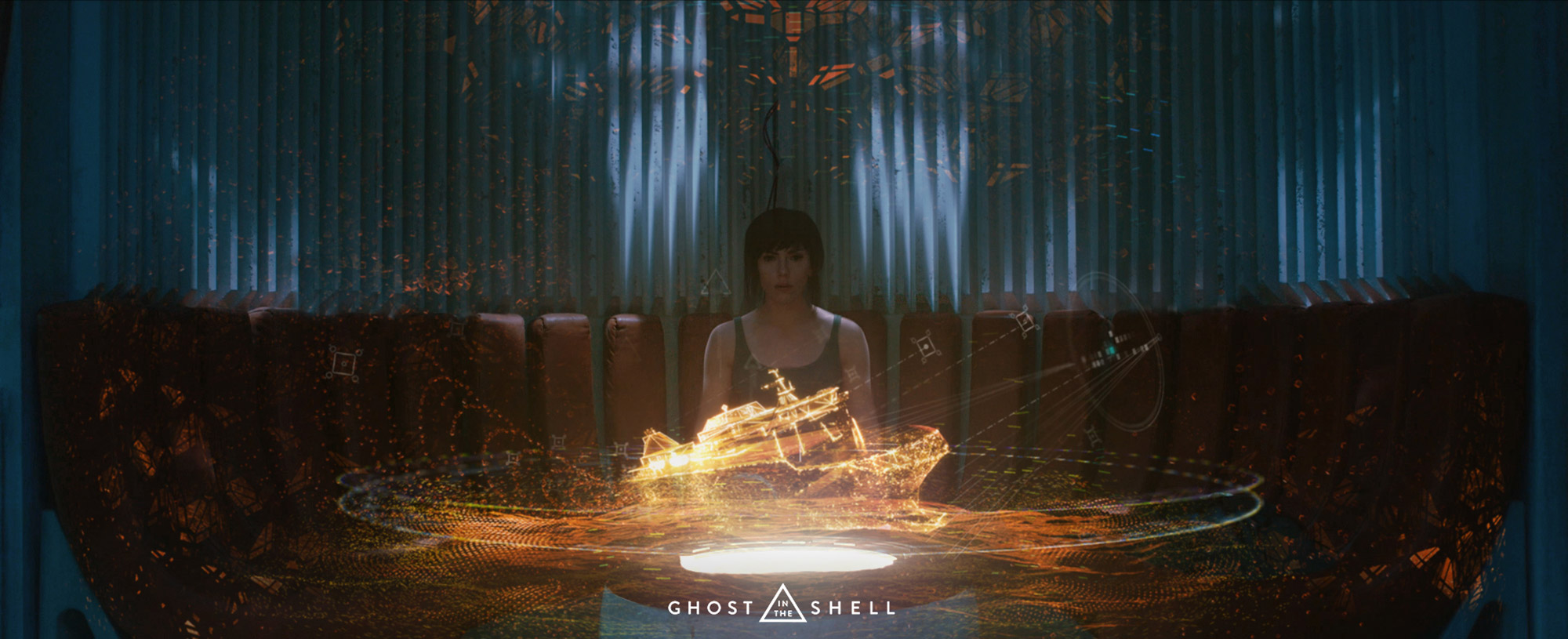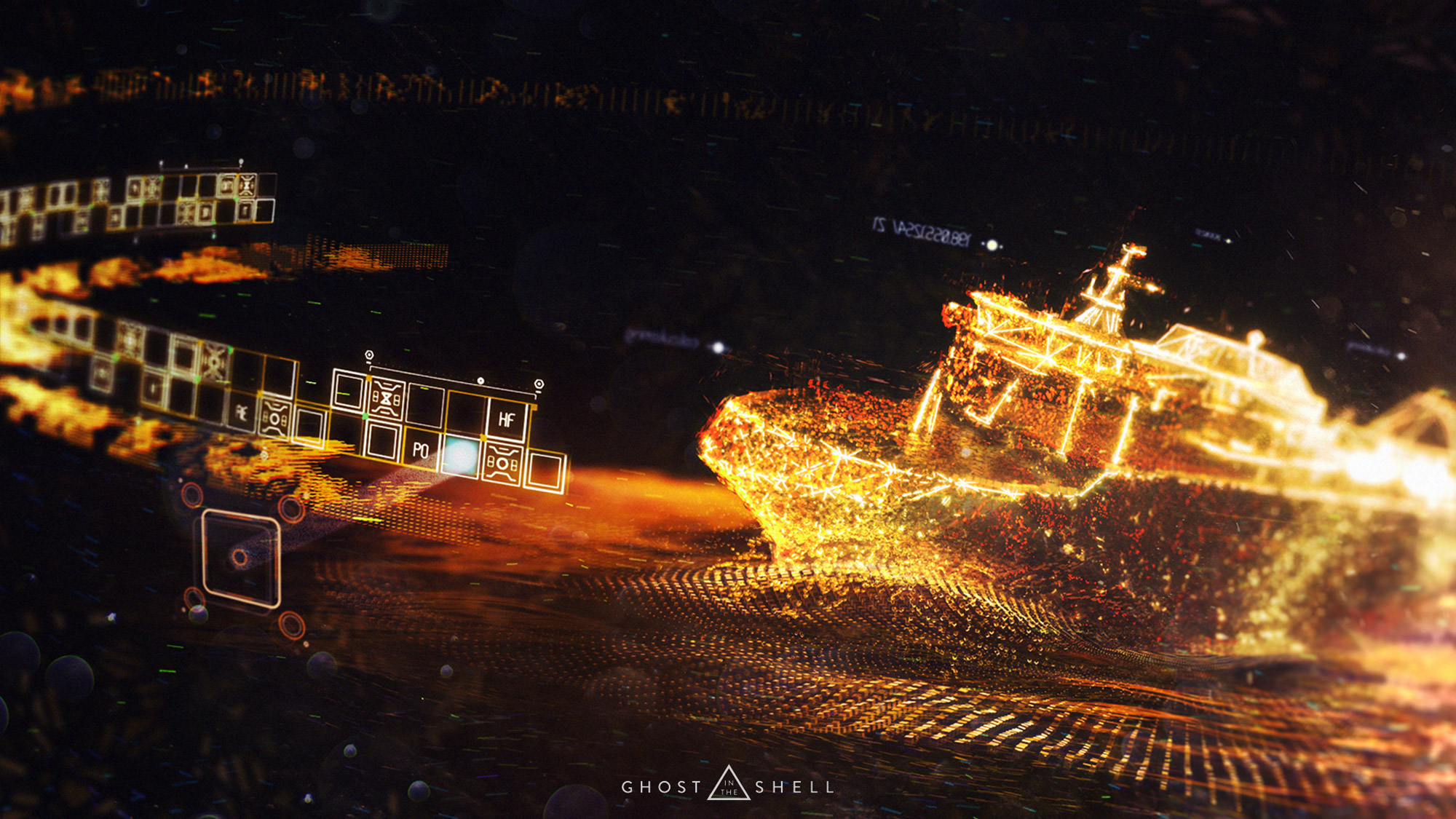 Research
These are some research references from the anime to maintain the essence of the original together with more modern installation references and other forms. I used this board mainly to buildout the Hologlobe and various other concepts.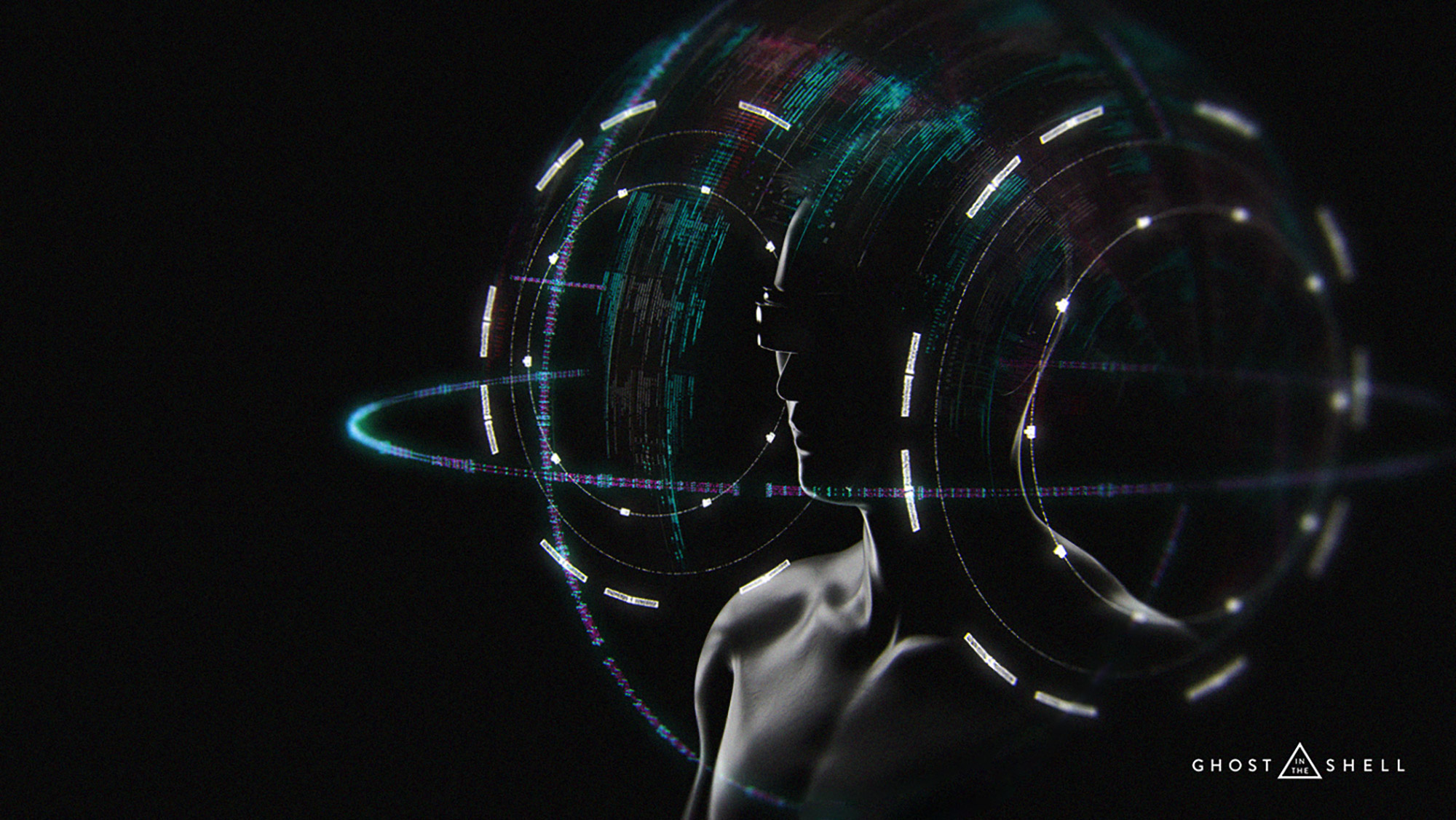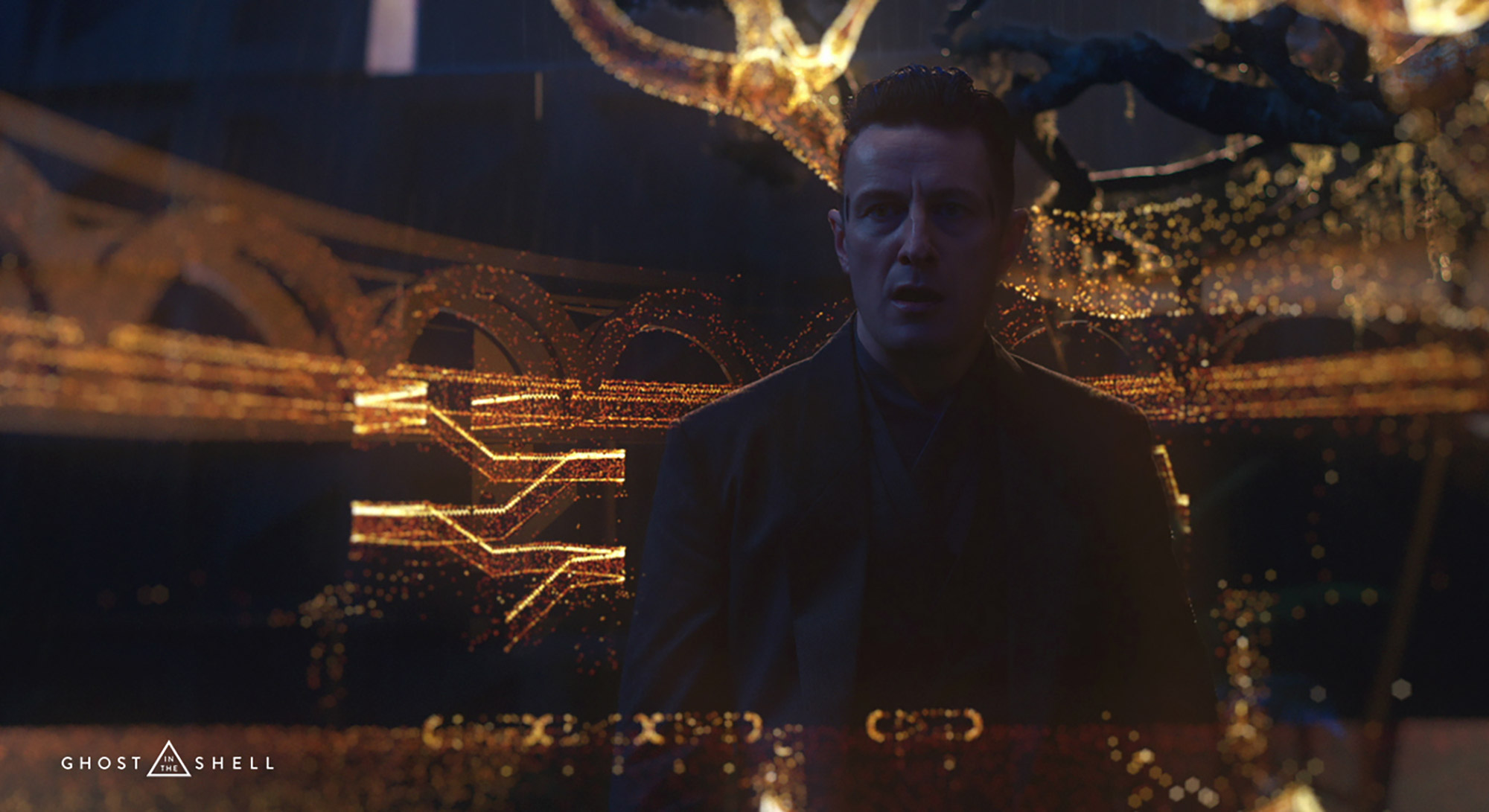 Asanoha
I came across these beautifull Japanese patterns images, one pattern named Asanoha had a great meaning and history behind it.
The pattern has been put on babies clothes as a protector against evil and to improve their strength, beauty.
I loved the history and estetics about it and knew I had to try to implement it. The image above is inspired by that pattern.